by Gigante on 09 June 2015 - 17:06
Lets see some Air GSD. Can big dogs fly... prove it. :)~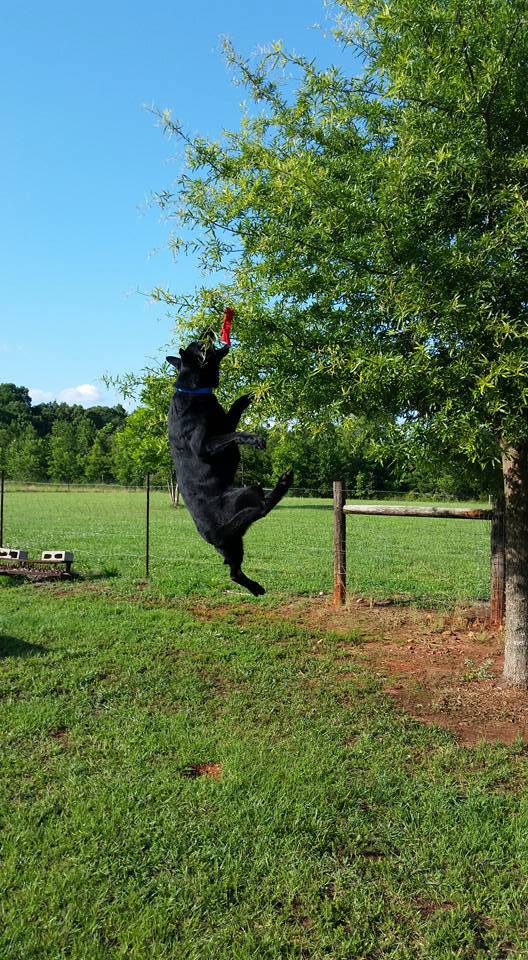 Gigante's Oden

by Gigante on 09 June 2015 - 17:06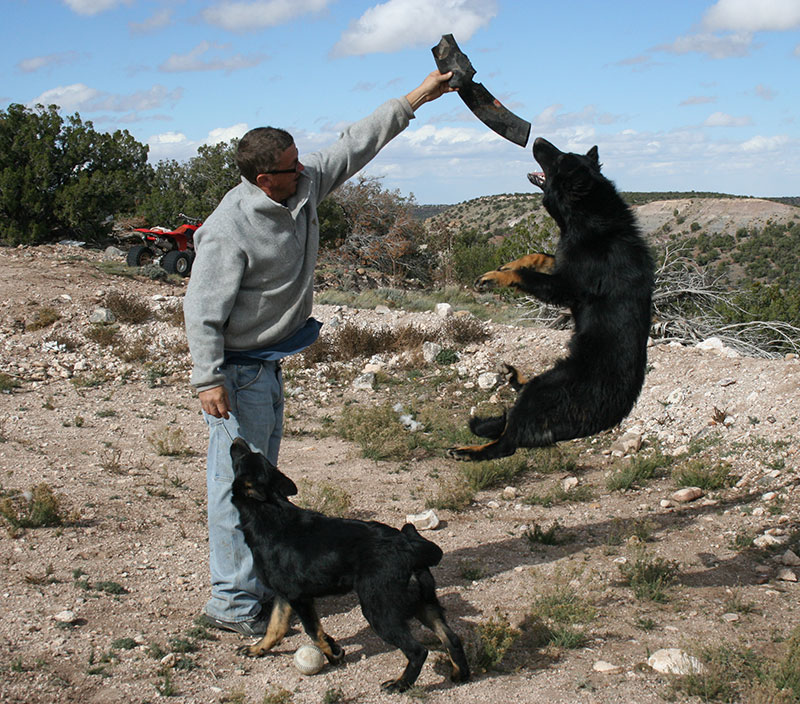 Air Woman: Gigante's Woo Lee

by Gigante on 09 June 2015 - 18:06
Airman: Gigante's Trac

by Hundmutter on 09 June 2015 - 19:06
G. Oden isn't flying, he's just hangin' around in a tree, ha-ha !
Great idea for a thred - hope you get some fantastic pics.

by GSD Lineage on 09 June 2015 - 19:06
Fantastic :) This is a Heavy New Foundland Rescue mastiff dog that thinks it can fly too.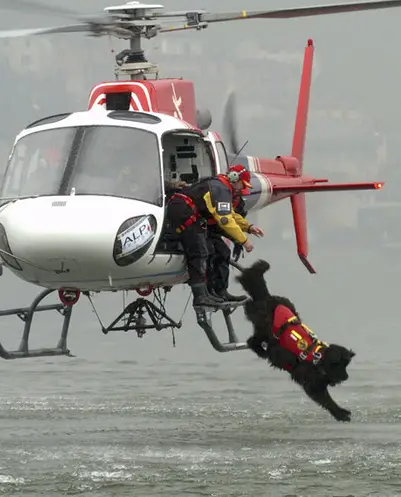 mansbestfriendsclub.wordpress.com Here's a video of these amazing dogs jumping out of a rescue helicopter.

by laura271 on 09 June 2015 - 20:06
Martin & Bosco at a gorgeous dock diving club in SW Ontario.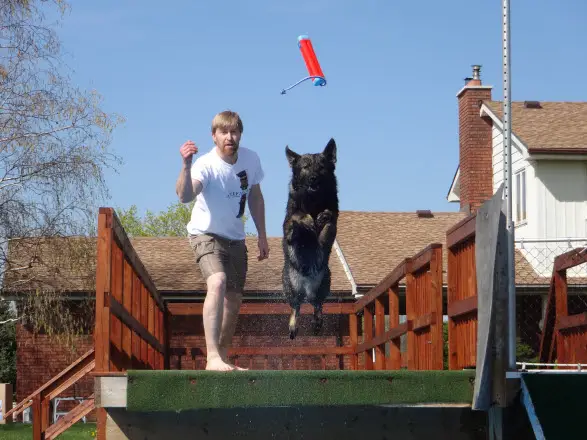 Bosco in Lake Superior, near Terrace Bay, Ontario.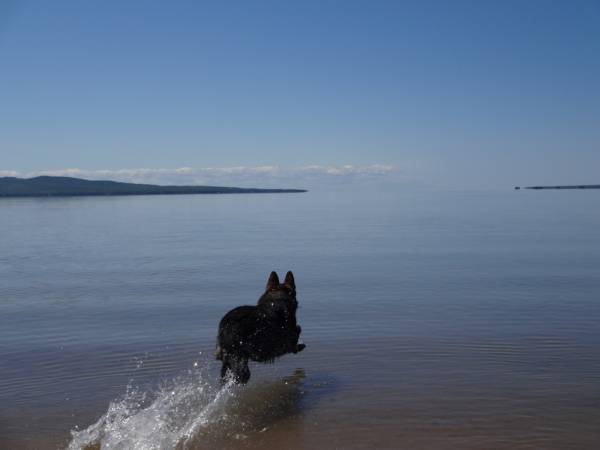 by Koots on 09 June 2015 - 22:06
Apparently, some dogs can run on water too!! Lol. Great pics!
by xbitetab on 09 June 2015 - 23:06
by Nans gsd on 10 June 2015 - 01:06
WOW: jUST WOW; thanks to you all for sharing these beautiful pic's. Nan
by ZweiGSD on 10 June 2015 - 02:06
---
---
Contact information
Disclaimer
Privacy Statement
Copyright Information
Terms of Service
Cookie policy
↑ Back to top